major destination for MBBS
MBBS

Study Abroad Destinations
If you have decided that you will study MBBS abroad, then MBBS in Kyrgyzstan is one of the best options available for studying MBBS abroad. Many HEC, PMC, WHO recognized institutes are available to study MBBS in Kyrgyzstan.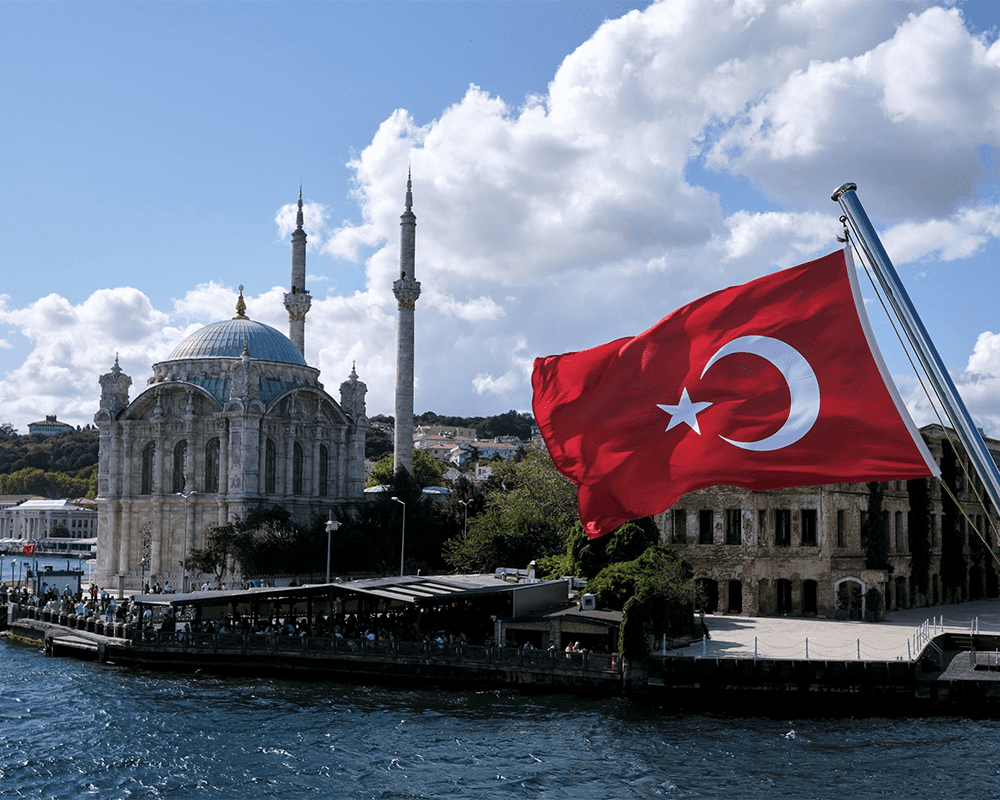 Study in Turkey is the dream of many students. Students from all over the world want to study in Turkey due to its good culture and low fee and living costs as well as scholarships
Study in Italy for Pakistani students is the dream of every Pakistani student who wants to study abroad. Italy is the birthplace of many musicians, artists, scientists, performers, painters, and writers.