major destination for study abroad
Study

Study Abroad Destinations
Canada is the dream of every international student who wants to study abroad. With an excellent education system, Canada is the World's 4th most popular choice for international students for further studies.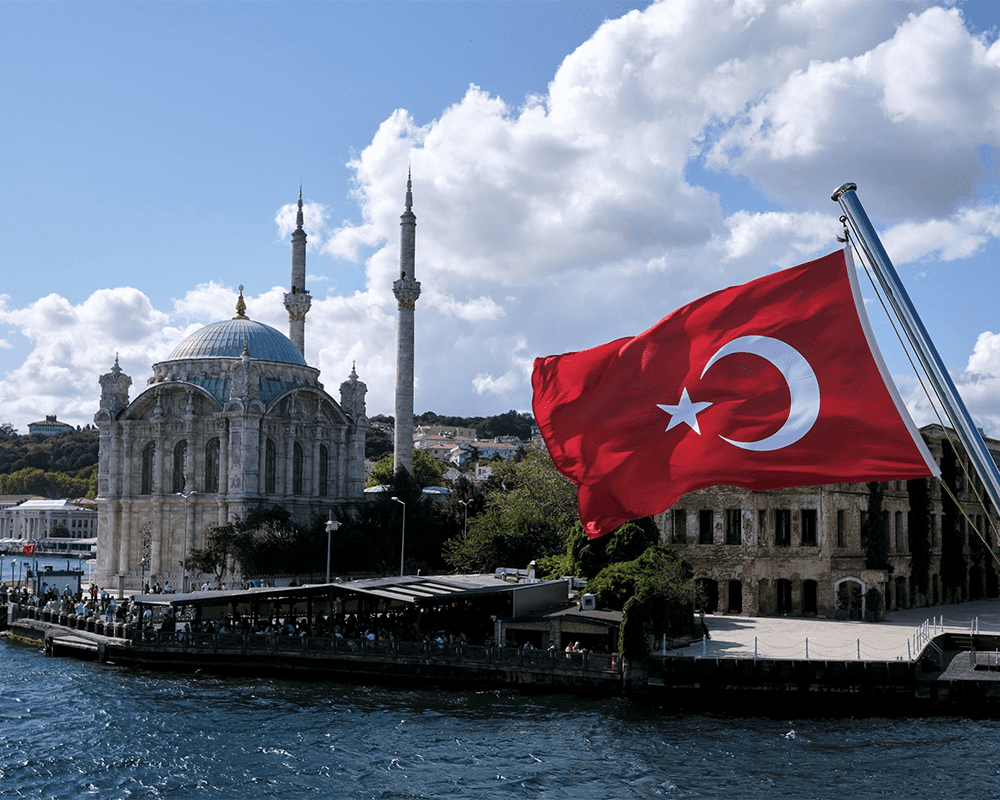 Study in Turkey is the dream of many students. Students from all over the world want to study in Turkey due to its good culture and low fee and living costs as well as scholarships
Study in Italy for Pakistani students is the dream of every Pakistani student who wants to study abroad. Italy is the birthplace of many musicians, artists, scientists, performers, painters, and writers.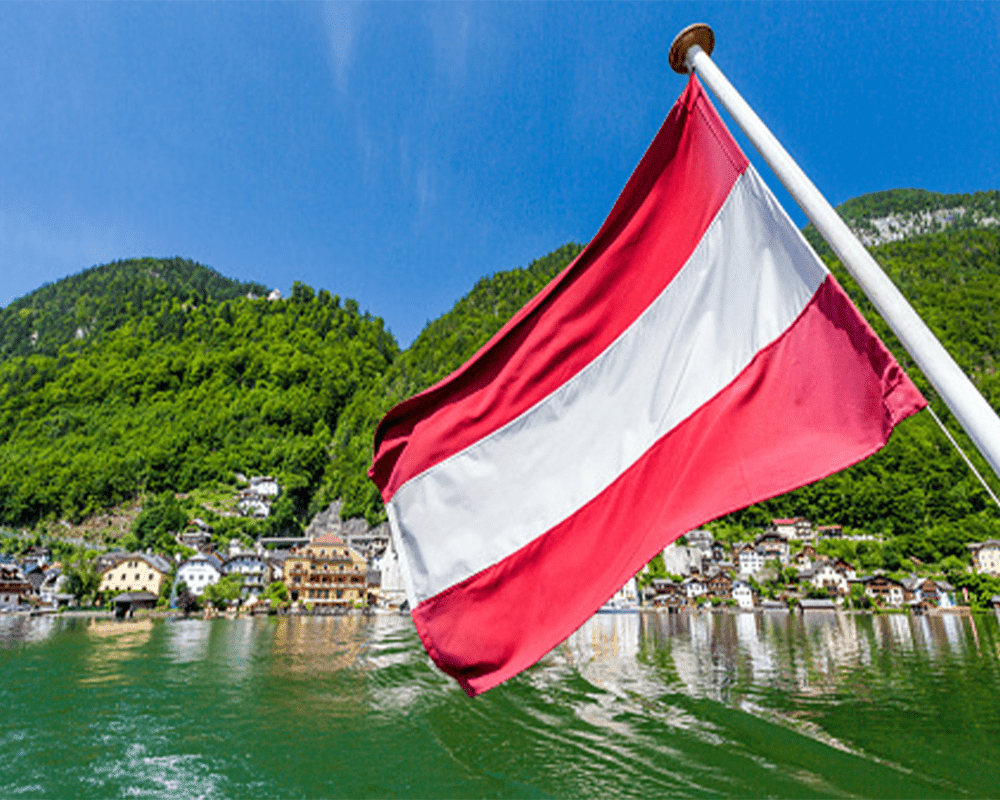 Austria is the 12th wealthiest country in the world. Like other international students study in Austria from Pakistan is the dream of all Pakistani students. Pakistani students can study bachelor's and master's degree programs with and without IELTS.
The United Kingdom is the homeland of education. A lot of prestigious and historical universities are present here providing quality education. It is the land of universities as about 30% of universities in the world are present in the UK.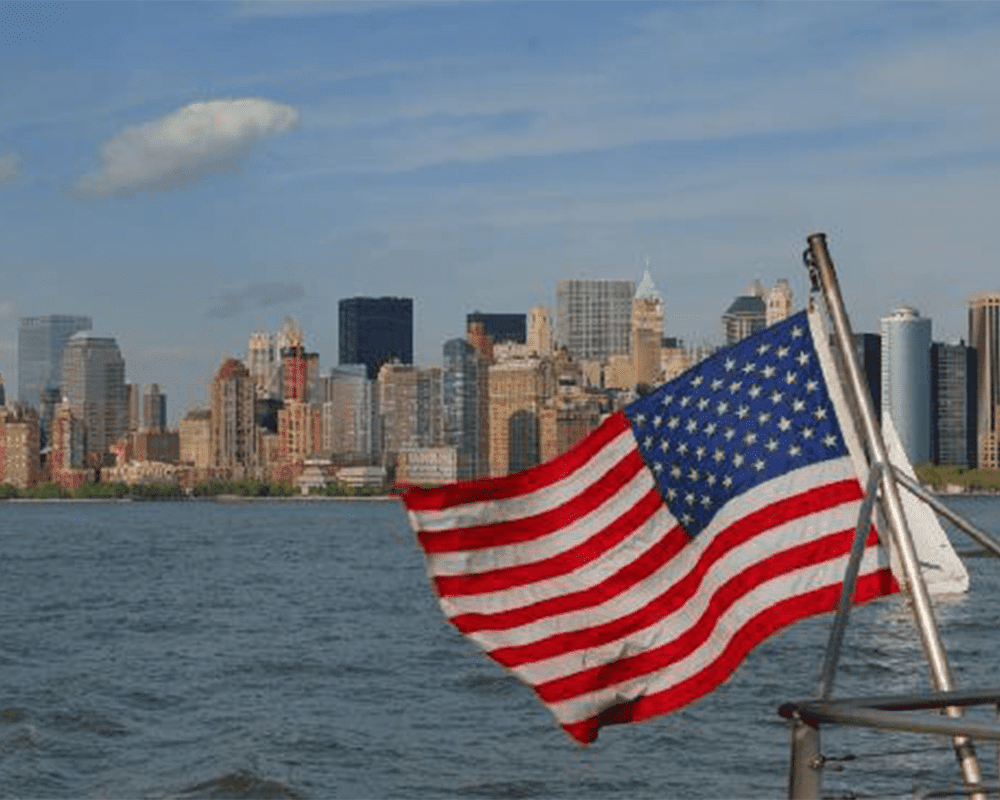 U.S. degrees carry an outstanding international reputation. American universities are mainstays of cultural variety. U.S. universities offer the best facilities. U.S. universities give practical life experiences. American universities offer the best academic environment.
Order Now
THE HANDOOK OF OPPORTUNITIES - A Guide to Study Abroad by WSL Consultants
WSL Consultants is proudly presenting to you its first merchandise. The Handbook of Opportunities is a guide to study abroad in which students will find complete information regarding Universities, Deadlines, Required documents, procedure to apply visa and much more of about 40 countries.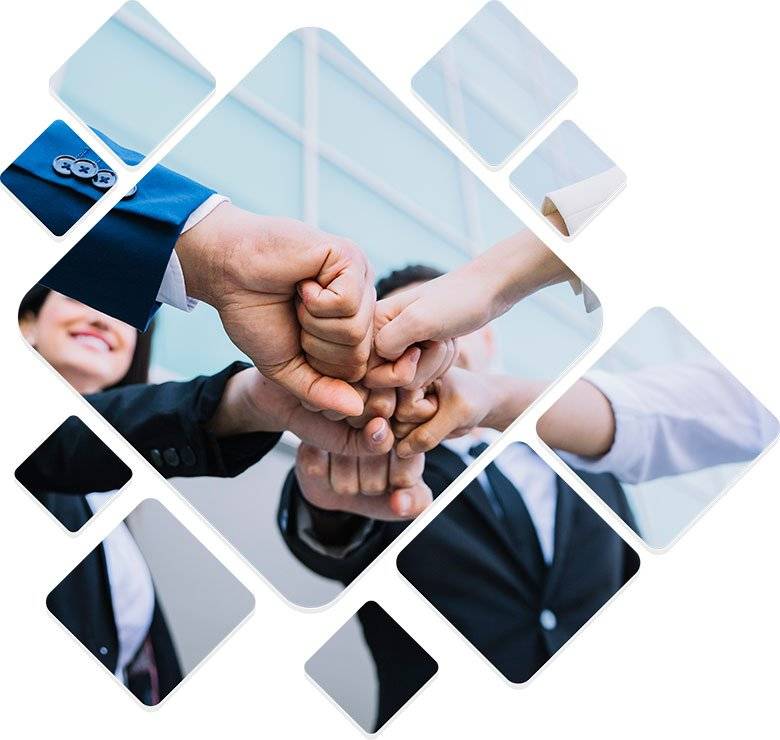 About Us
Welcome to WSL Consultants
WSL Consultants (Pvt) Ltd is one of the top education consultants in Pakistan. We are providing study abroad and visa consultancy services to Pakistani students for different countries like Austria, Italy, Poland, UK, USA, Canada, Turkey, and Cyprus. WSL Consultants (Pvt) Ltd play a crucial role in helping students achieve their academic goals by providing guidance on the application process, visa requirements, financial matters, and emotional support, they can help students make the most of the opportunities available to them. If you're considering studying abroad, working with WSL Consultants can be a great way to ensure that you have the support you need to succeed.
Services
Service

Our Best Services
Why Us
What's Services We Are Offering to Our Customers
Our consultancy is one of the best education consultants in Lahore for a more significant level of instruction where we can bolster our customers according to their money-related documentation by giving them a Facility In which we care about our students' needs. We generally keep in contact with our customers and regard every one of them.
Join Our Group
Join Our Community
@wslconsultants